Profile
Directors
Executive Team
Partners
History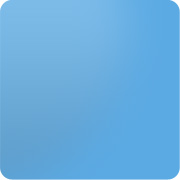 Michael Wilson
Michael has over 23 years hands on management experience at various levels in handling Biotech\ Pharmaceutical,Heath Care IT services and Banking. His 16 years of Sales and Marketing in the health care industry has been a valuable asset at Cardus. Michael received his MBA from University of Michigan and his BA in Business Administration at Michigan State University.


Venkatesh Babu Vadlamudi
The founder of Vennar group, Babu has over 17 years of experience in corporate management in Manufacturing, Reality, Information Technology & Biotechnology. He mastered in Business Administration and operates from the Michigan office.